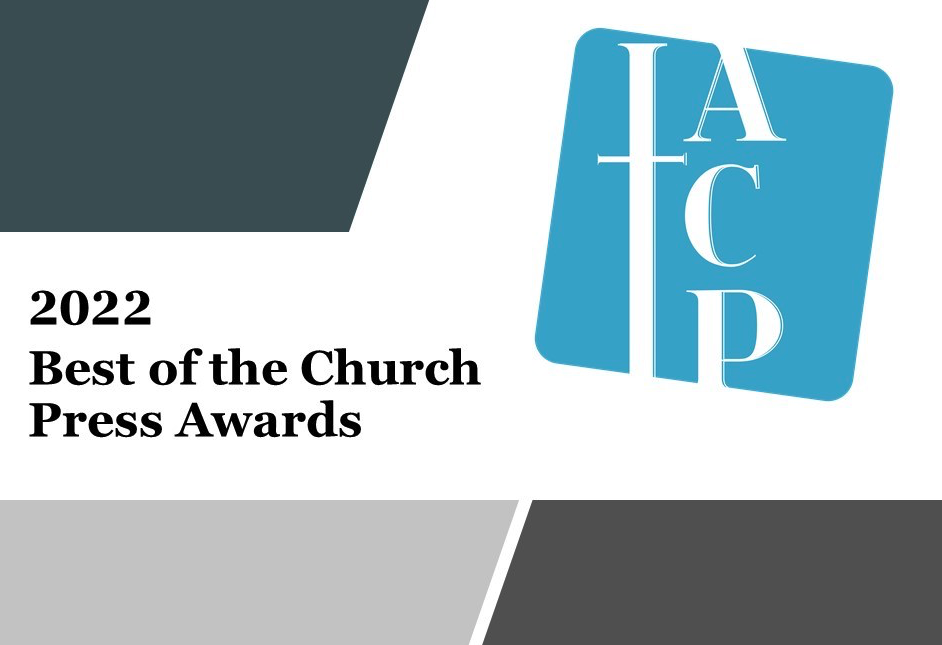 Rest and Righteousness: Grace a Lot or Grace Alone? written by Dr. Elizabeth Viera Talbot of the
Jesus 101 Biblical Institute was awarded an Award of Merit by the Associated Church Press. The
article was originally published in Ministry Magazine: International Journal for Pastors as a
transcript of part of Talbot's lecture to all NAD Ministerial Directors on the topic of
Righteousness by Faith and the Sabbath. The article was selected for this award in the 2022
Best of the Church Press Awards in the category for scholarly articles, and presented at the
Associated Church Press Awards Banquet on April 20, 2023. The Associated Church Press
Awards recognizes outstanding work contributed to the Associated Church Press in the field of
religious journalism. The Scholarly Article category requires award recipients to have work be
compelling, analytical, impactful, well-researched, and an in-depth study based on original
research in the religious field.
The Associated Church Press has served religious communicators since 1916. It exists to
promote the acquaintance and fellowship of religious communicators in the United States and
Canada, to foster collaboration among members, and stimulate higher standards of religious
communication in the Christian community. For more information on the Associated Church
Press visit: www.theacp.org.
Dr. Elizabeth Viera Talbot is the Speaker/Director of the Jesus 101 Biblical Institute. She is the
author of multiple books, including the 2020 NAD adult daily devotional Jesus Wins! She is the
host of Jesus 101's television and radio programs in both English and Spanish. For more
information on Dr. Talbot and Jesus 101 visit: www.Jesus101.tv.